Alright men, this is for you.
A male reader recently asked me to write a post about how to buy clothes for girls. Man, it's hard enough to buy clothes for yourself let alone another person….let alone a girl!
Ok, here's my take on the matter.
Please Don't
1. Buy bottoms. – It's really hard to find the right fit, so unless you know how to dress your girl to the T, don't even try.
2. Bright and Outrageous Patterns/Prints – It's hard to decide what pattern your girl may like
3. Generic gift sets – Shows no thought whatsoever.
Safe Bets:

Sweaters / Cardigans
You can't go wrong with the size or shape.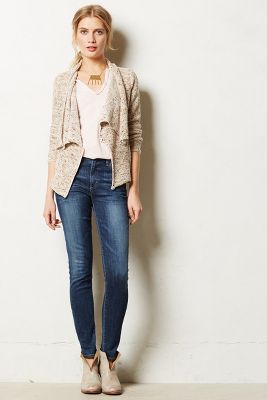 1. Forever 21 $22.80 // 2. Lulu's $63 // 3. Anthropologie $138
Chiffon/Silk  Loose blouses
Easy fit, good fabric, and feminine

1. Forever 21 $13.80 // 2. Old Navy $25  // 3. Ann Taylor $79
Graphic T's
Comfy, relaxed, and shows creativity!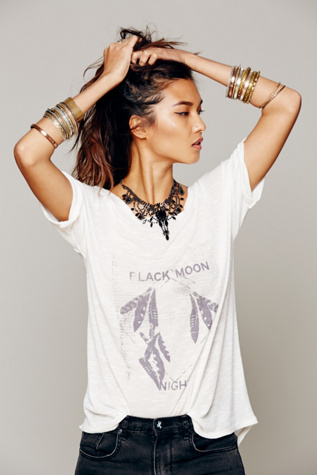 1. Old Navy $9.97  // 2. Lulu's $28 // 3. Free People $68
Jewelry
You don't necessarily need to give her diamonds…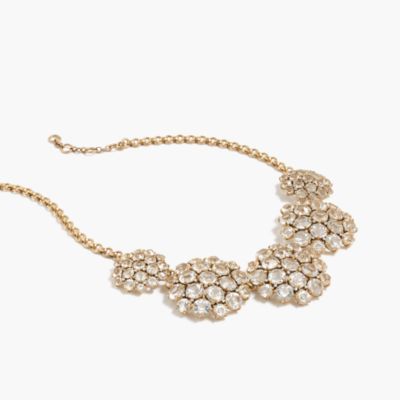 1. Banana Republic $35 // 2. Anthropologie: $48 // 3. J. Crew $150
—-
I hope this was helpful and that you will feel confident when shopping for that special girl of yours. But please, if you decide to go with my advice despite the THOUSANDS of hints she gave you about the #1 thing on her wish list…don't blame me.
—-
REMEMBER: If you have a styling question or an idea for a blog post, feel free to click the "Ask a Question" at the top of the page and ask away! I can't wait to hear from you!